Video starts at 19:45, please refresh your browser by that time to see the videoscreen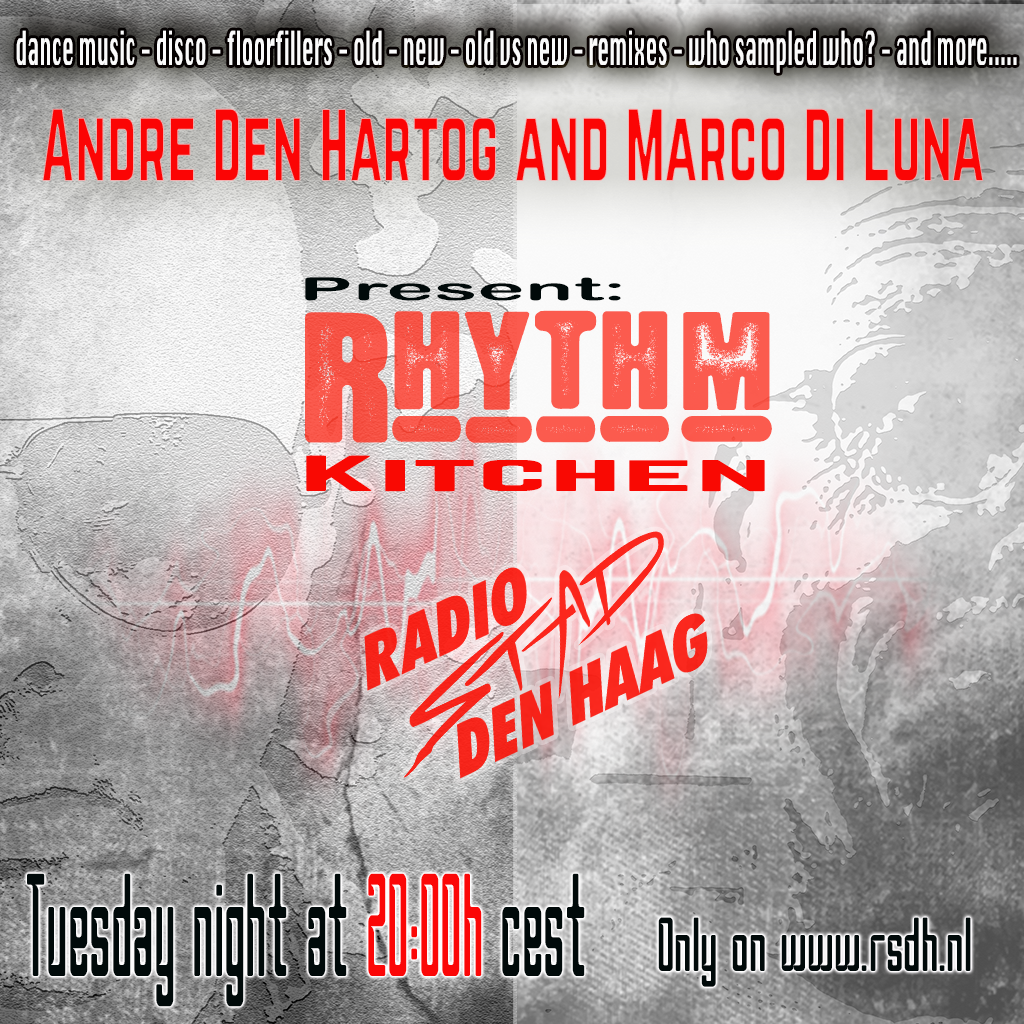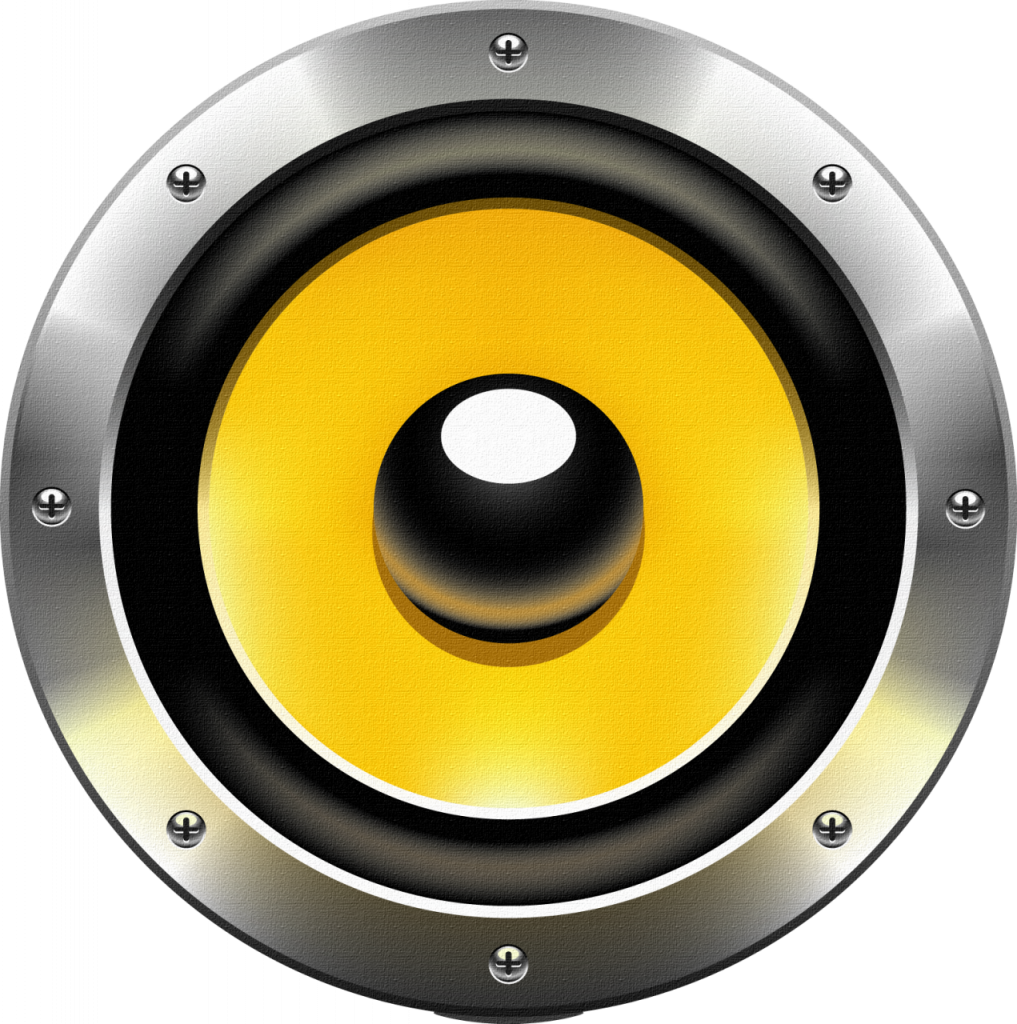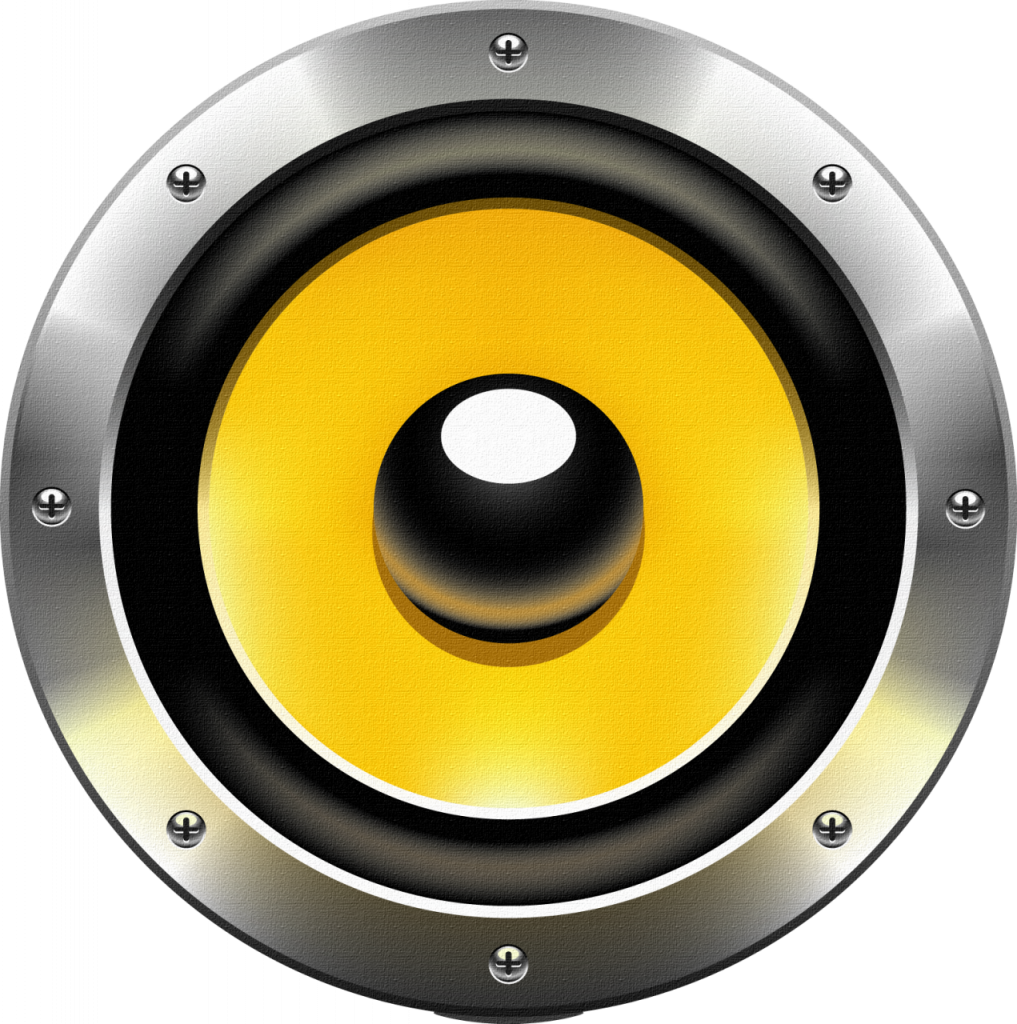 WE – ARE – LIVE – AGAIN!
Let us entertain you this Tuesday night.
Come join the Rhythm Kitchen for loads of great music from every thinkable era!
Let's unite through music!
No more curfew in Holland !!!
Cams are rolling and chat is open between 20:00 and 22:00h cet!
Hosted by Andre den Hartog en Marco Di Luna