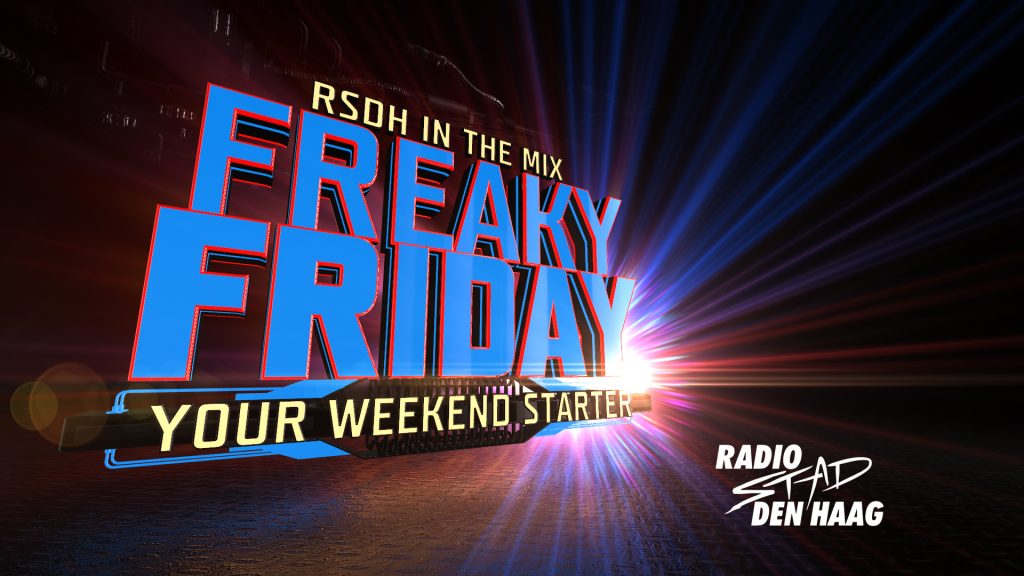 Here is your weekendstarter!
We make it your night out!
Every friday mostly brand new mixes made only by excellent DJ's; Italo, disco & New Gen .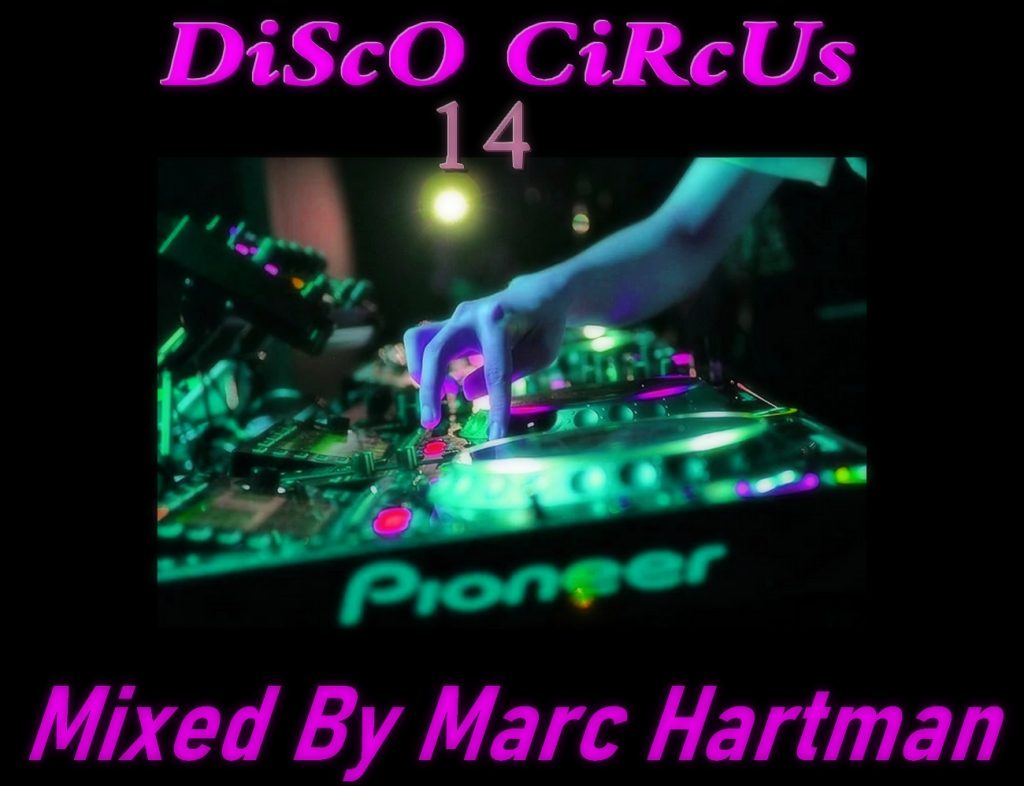 8pm CEST -Marc Hartman (Radio 10) opens this evenings line-up!
In his mix series Disco Circus here is vol. 14 with Divine, Vivien Vee, Easy Going and many other great disco tracks! It will bring back memories!
Especially made for RSDH..
Playlist in the comments!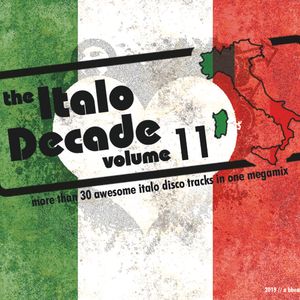 9pm CEST – Blohmbeats is Michael Blohm from Germany, also a great mixer.
Enjoy Italo Decade vol 11 with tracks from Max Coveri, Alisha, Radiorama, Prime Time, My Mine a.o..
Playlist in the comments!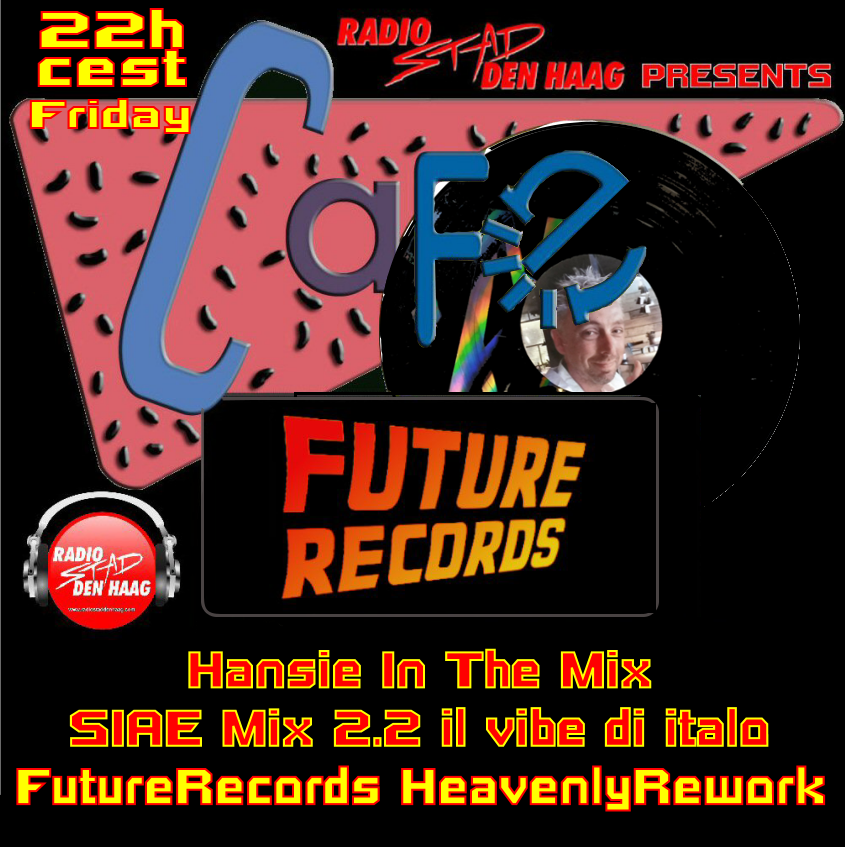 10pm CEST – Alex Ivens is known for his Future Records mixes filled with samples, edits & tunes.
Enjoy his 3rd mix on RSDH tonight.
'Cafe Future records SIAE mix Il vibe di Italo' Over 50 tracks in 1 hour.
Een 'In memoriam mix van Hans Vugts met een Future records sausje'
Playlist in the comments!
Rerun is saturday at 4pm CEST